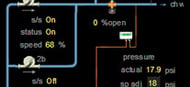 We provide a full spectrum of commercial and industrial (C&I) energy efficiency services for individual business clients and state programs such as NYSERDA, Efficiency Vermont, and the Ohio Public Utility Commission.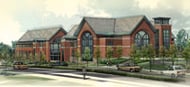 Cx Associates is noted in the region for delivering the most rigorous and thorough commissioning process to ensure that new and renovated building systems are designed, built, and operated to meet the Owner's requirements.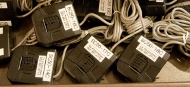 Whether your needs include a statewide energy efficiency program evaluation, or a single facility M&V plan for LEED credit, Cx Associates offers you more than basic familiarity with the IPMV protocol for measurement & verification of energy savings.